The Jeep Cherokee Track Hawk Is Getting A Hell Cat Engine!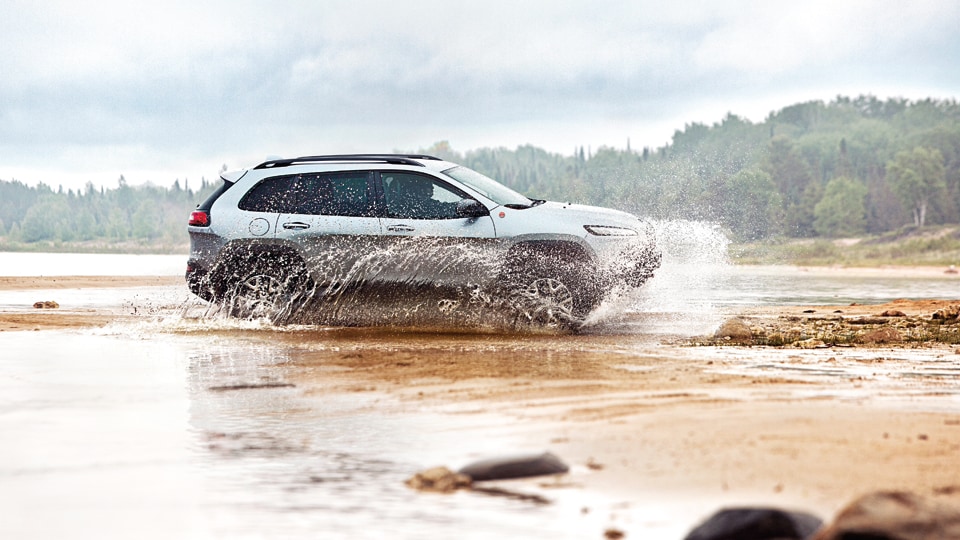 With 707 horsepower and a 0 – 60 mph acceleration time of only 3.5 seconds, this behemoth can hit 60 before most super cars. It's going to have a top speed just shy of 200 miles per hour. Not only that… It's still a jeep.
It will be called the Track Hawk and it's been suggested that it will come out in 2017 or 2018. That's pretty much everything there is to know about it at this point. Check back later and we'll give you information as we get it.