9 Reasons Why To Get A Jeep Wrangler
If you are going to visit your grandmother in a jeep wrangler, you can do a few things that most other people cannot. You can do things like: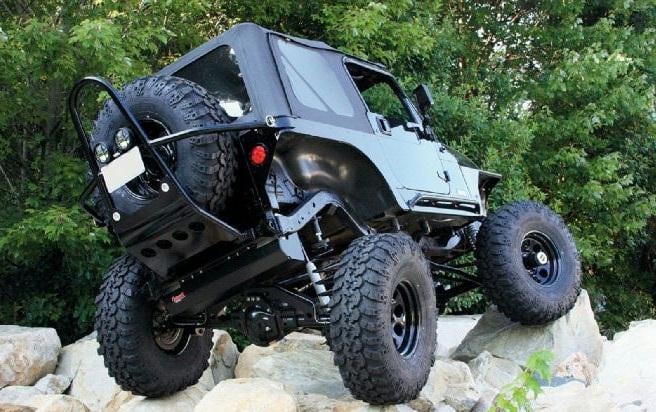 Over The Boulders
With the amazingly adaptable suspension, the jeep wrangler proves itself superior in boulder crossing.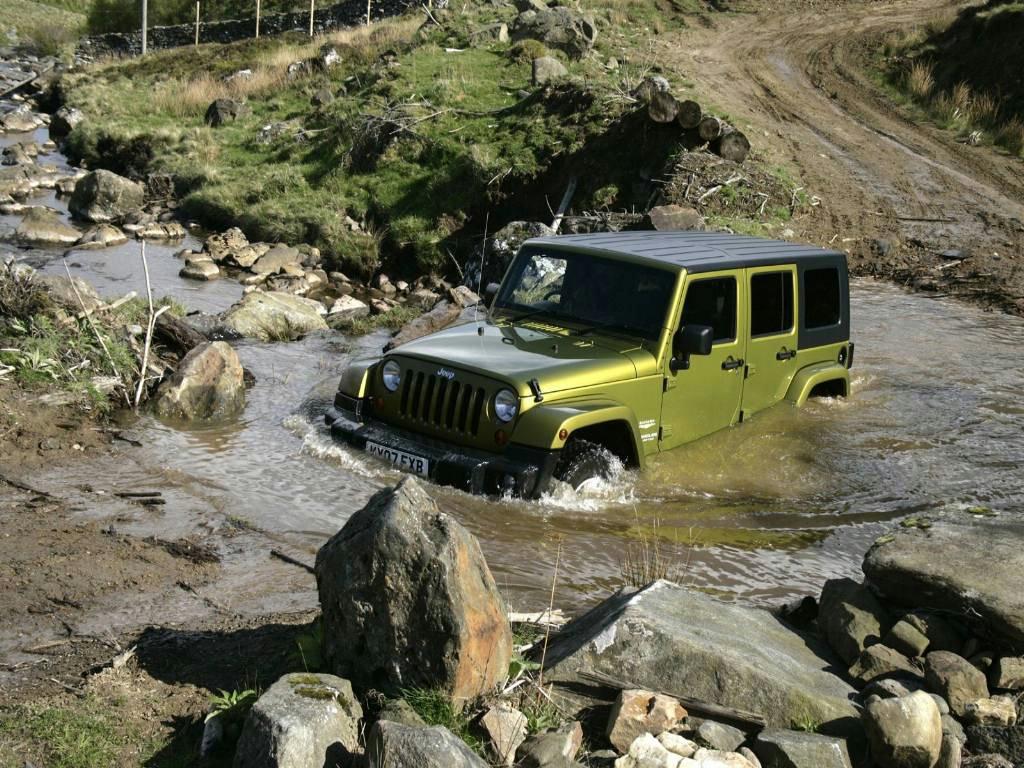 Through The River
This is the vehicle that has drainage holes so that when you drive through water, you can drain it out after.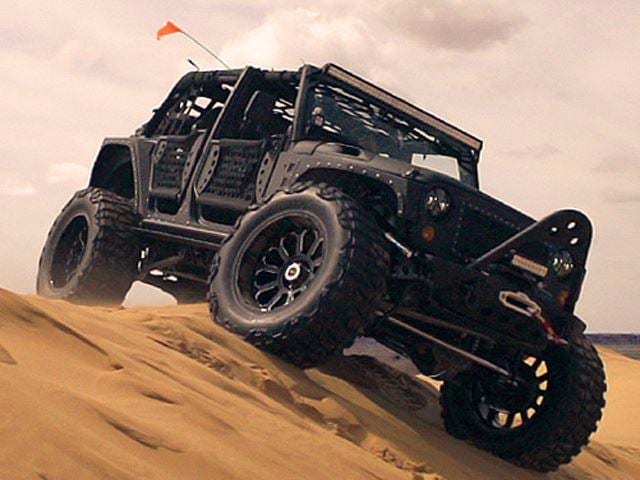 Atop The Dunes
If you thought traction was a problem, think again.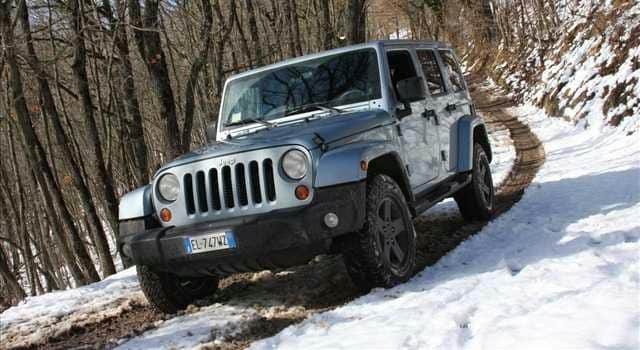 Across the arctic
Do you slip and slide? Not with a Jeep.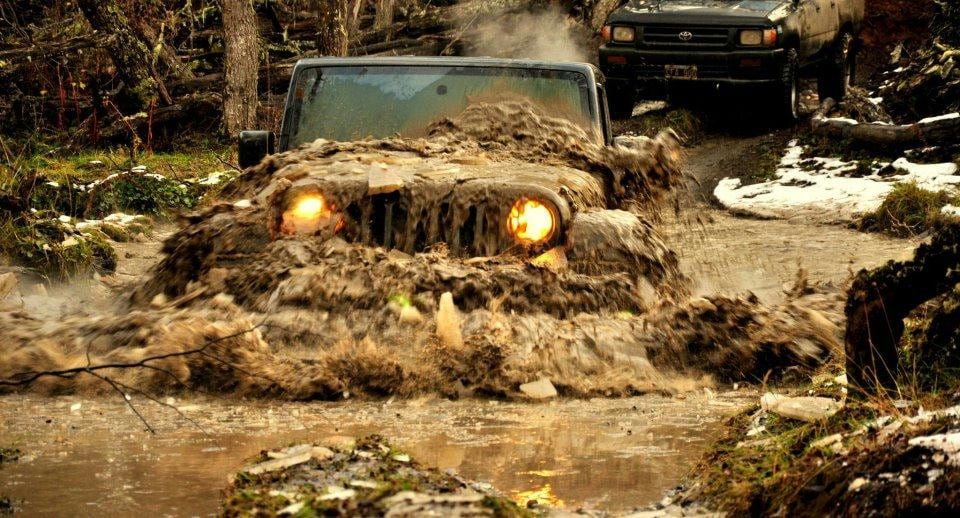 Through The Mud
What stops a wrangler? Only a red light.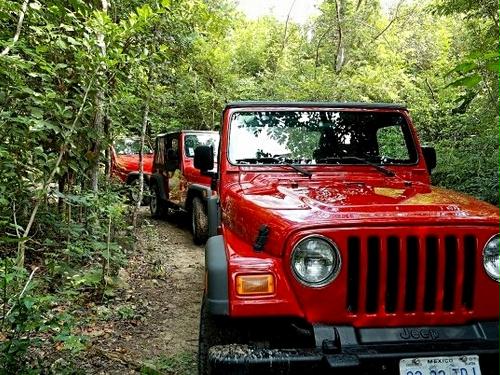 Into The Jungle
With the ability to keep the top on or keep it off, you can literally traverse any environment. Choose to deal with bugs and the elements, or choose a closed cabin.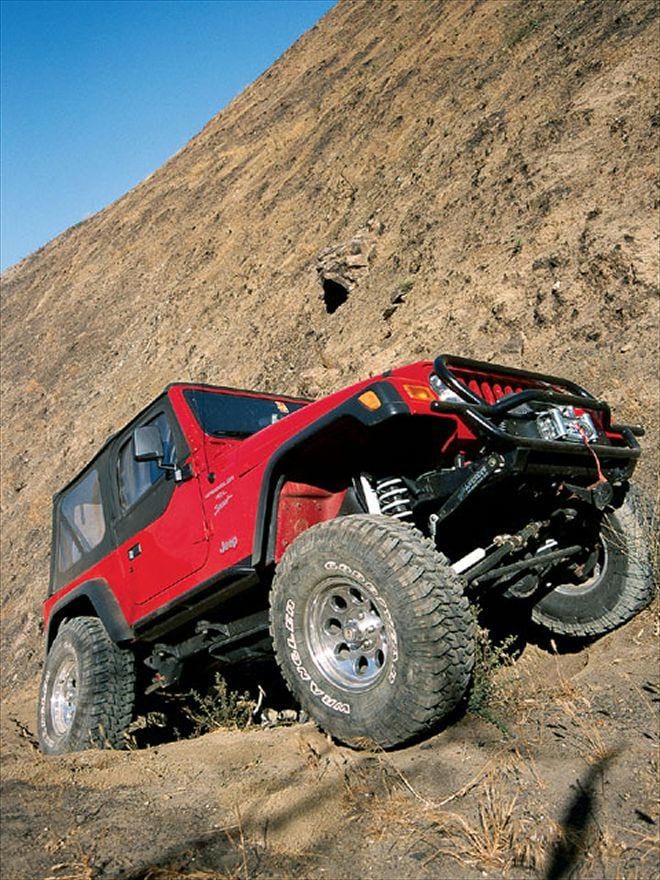 Up The Mountains
If you ever have to drive up a mountain, the Jeep wrangler is the vehicle to choose.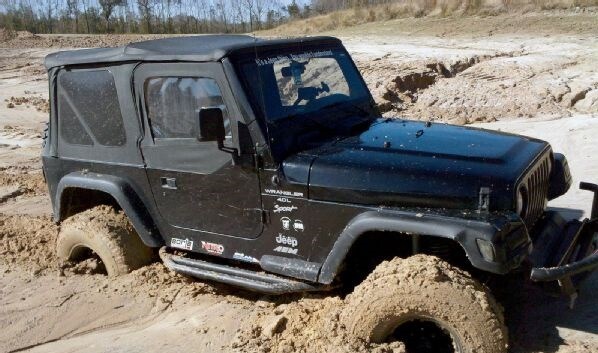 Past The Quicksand
With a powerful engine and a strong system to support it, the Jeep Wrangler can get through anything.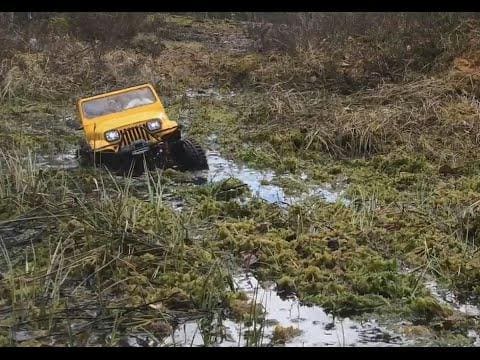 Into The Marsh
It is the vehicle to get into when you live a life of adventure. This is the Jeep that escapes the T-Rex in Jurassic Park. Welcome to the world of the Wrangler.