Jeep's Wrangler Shortage Will Finally Be Solved With New US Factory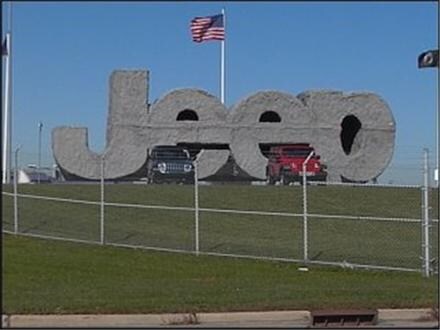 The president and CEO of the Jeep, Michael Manley, said that he wanted to make a diesel Jeep Wrangler in the USA, but, every wrangler the plants turn out has been quickly sold. Until the supply meets the demand for normal jeep wranglers they can't experiment with diesel or any other major modifications.
This problem will no longer be a problem soon as a factory is going to be built in Toledo Ohio to meet the increased demands. What's even better is that the diesel engine jeep will finally be able to see the light of day as early as 2017. Another cool concept that finally will come to light is a wrangler pickup. McConnell CDJR sells an innumerable amount of Jeep Wranglers every year. They find that more people ask about the diesel jeep wrangler, then asking about the jeep wrangler pickup.
The Toledo parkway Chrysler Dodge Jeep Ram plant, has finally come to a close after a 65 year long run. The future home of the Jeep Wrangler creation, the new Chrysler, Dodge, Jeep, Ram, Supplier Park Facility will be a new modernized facility created for the purpose of pumping out Jeep Wranglers at a faster rate. The hope is that Americans can enjoy offroading in number never before seen with their Jeep Wranglers due to the increased production speed.
Regardless of which new frame you choose, both of these cars are incredibly cool and are soon going to hit the market for the average consumer to enjoy.