New Year's Exercise Tips:
There is more out there than the Elliptical…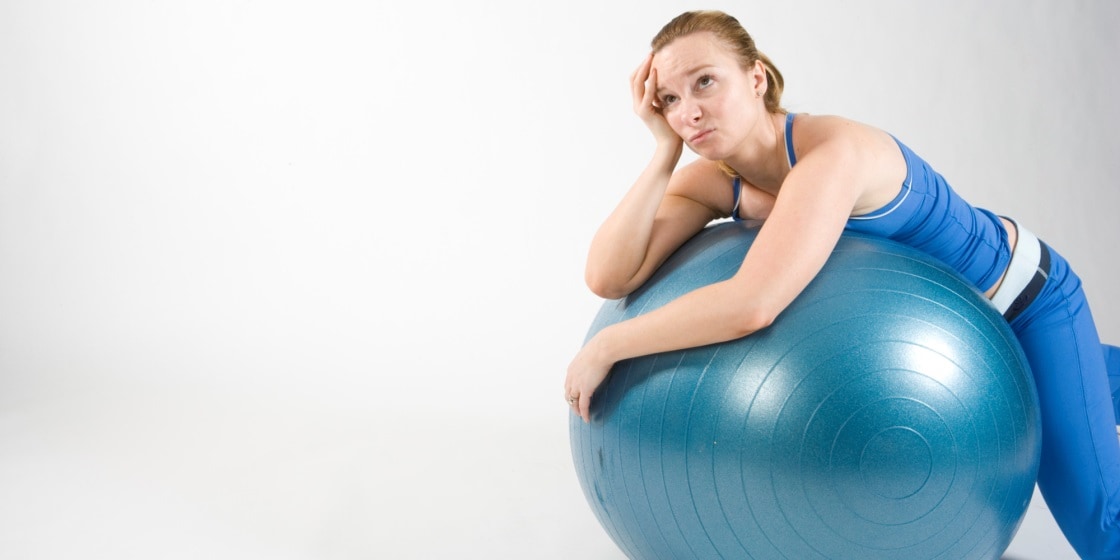 Already bored with your 2017 fitness goals?
Variety is the spice of life - try something new to find something you LOVE! You may have always grown up hating exercise, or you are simply bored with what you have been doing. There are so many different fitness options out there – YOU WILL FIND SOMETHING YOU LIKE! Have you tried kickboxing classes? What about Barre, Crossfit, or Pilates? There are so many different "fitness classes" that you are bound to find a style and atmosphere you like!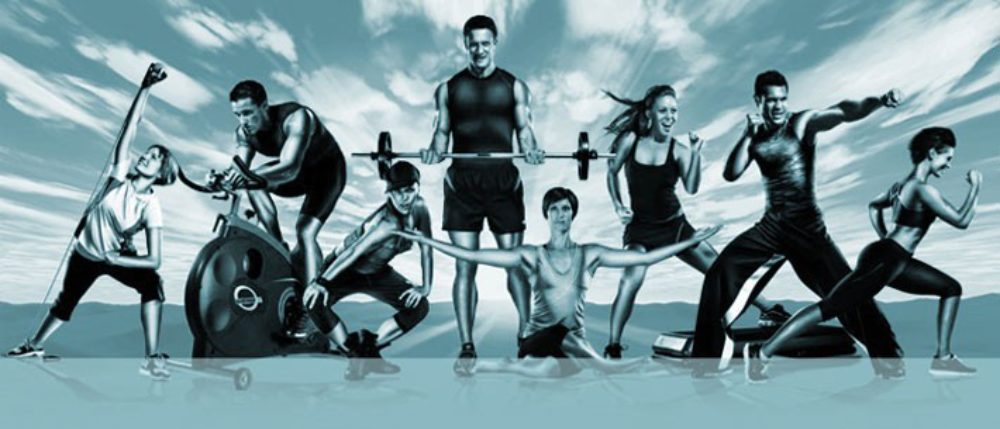 Most gyms and fitness studios offer your first class FREE (or a free trial gym membership) – so look up your local gyms and try out all the different classes around before purchasing a membership or class package. Additionally, Groupon has some great deals for local gyms – look there if you want to receive more than just 1 free class, but you don't want to pay in full yet.

Here are some local gyms that offer free classes for new customers:

Anytime Fitness – 7 day Free Trial
Energy Health Club – 5 Day Free Trial
Crossfit Arise – First Class Free
Motion Fitness Center – Free Demo Session
Diamond Strong – 10 Days Free Classes
Live Fit Bootcamp – Free week of Training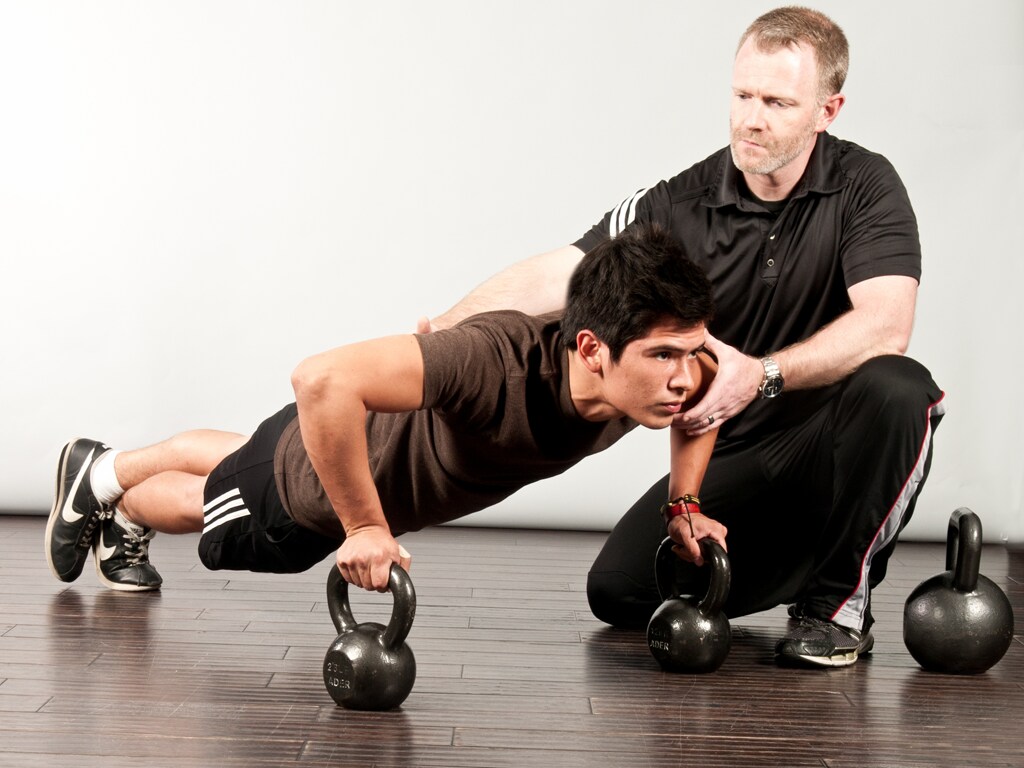 If you are new to fitness and are not knowledgeable about technique I HIGHLY recommend starting with some personal training sessions. During these sessions, trainers will work with you one-on-one to perfect your form and make you feel comfortable with technique.
Some classes move FAST! They may require a lot of coordination that you don't currently have. Don't get discouraged if you can't keep up with everyone or you struggle to figure out the right tempo or rhythm. The more you do it, the better you will become! Keep your head up, focus on form, and get back in there!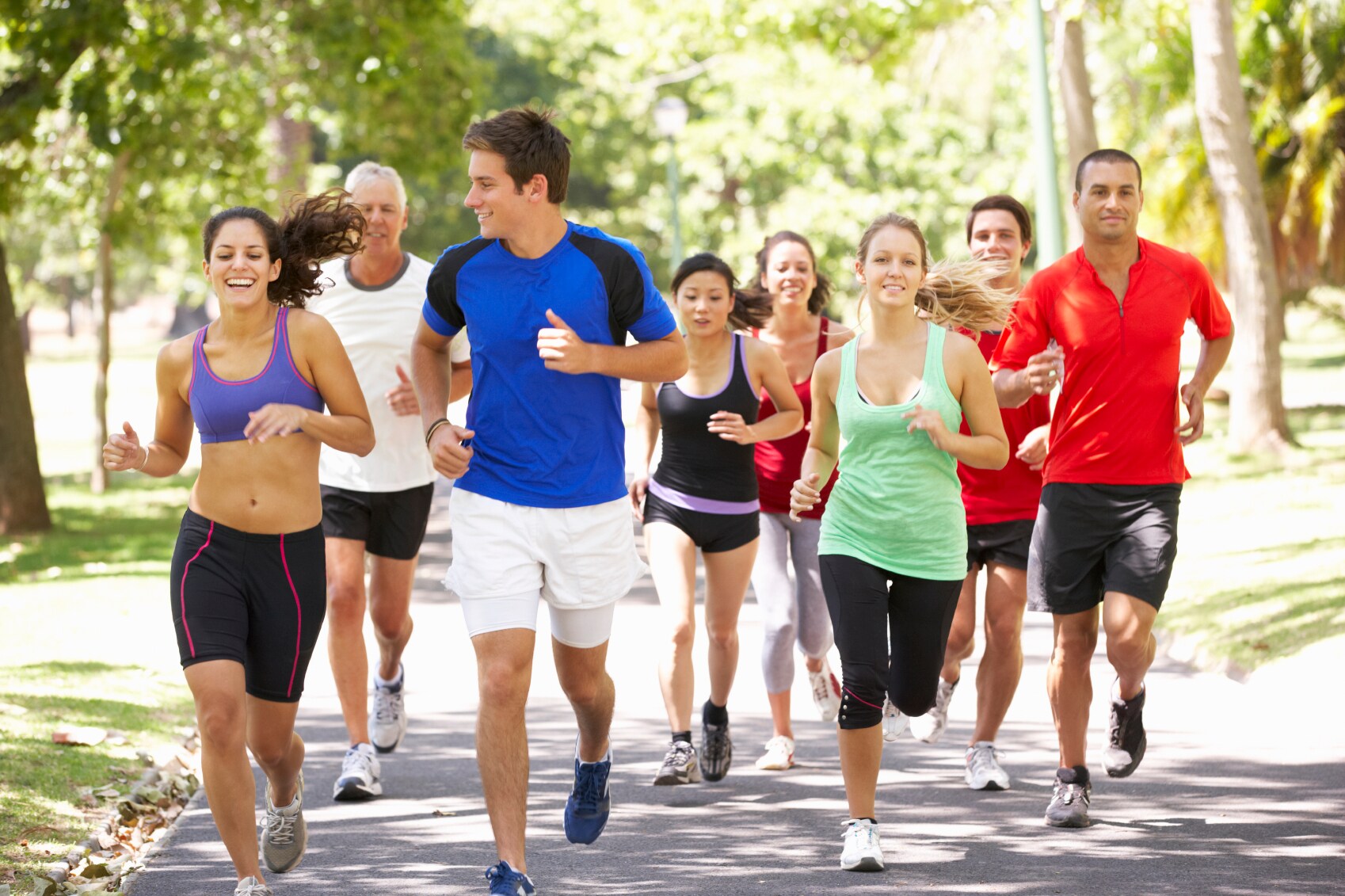 So, if you are feeling unmotivated to drag your butt to the gym, or go on another run, or are simply sick of your same boring routine - try out a new fitness class at a local gym! Or scope out local running stores and bike shops to see if they have group runs or provide group rides. These are typically free and allow you to create a fun community of people who may share similar goals and can help you reach yours.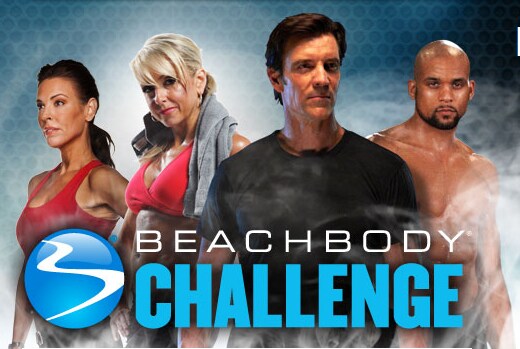 Maybe you have kids and can't get some alone time to go to the gym (or your gym doesn't provide daycare). Think about purchasing some home workout videos! These can be a great option for people who can't leave the house or feel intimidated by the gym.
Beachbody.com
(creators of P90X, Insanity, 21 day fix) has many effective workout videos for purchase and offers a great online community for support!
Looking for some free options? If your goal deals with running, try downloading a running app such as Nike+ Running. This will create free workouts for you based on your goal and then schedules those workouts each day for you. If you would prefer to really get toned and want to do more "Gym Focused" workouts, then scope out BodyBuilding.com for free workout programs to reach whatever fitness goal you desire (they are not all for just bodybuilding!). If you prefer to start simpler, then scope out some free fitness videos on Youtube such as this quick killer leg workout.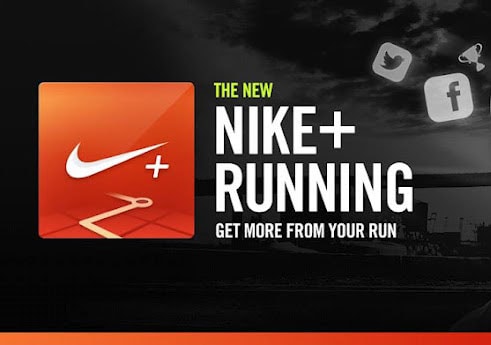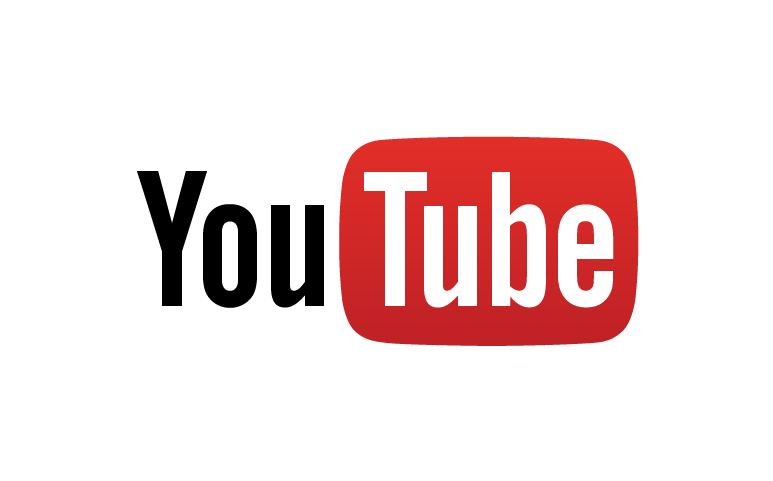 Try one or more of these options and start reaching those 2017 fitness goals today!
Try out a FREE class at a local gym
Look on Groupon for great local fitness class offers
Ask your local running or biking store for free group runs or rides
Download a free running training app (Nike+ running)

Purchase a new workout video/program
Start a free training program from Bodybuilding.com
Try a free YouTube workout video
**CROSSFIT NOTE – I recently got into Crossfit and have LOVED it. However, I will say, Crossfit is not for the beginner (Even if they advertise it to be). If you do not know how to activate your core and back muscles properly, jumping into a class that has you moving fast and lifting heavy weight through complex moves can be extremely dangerous! I recommend taking some private sessions first to learn the complicated barbell moves. Many crossfit "boxes" offer a 6 week "New You" challenge for women that starts very basic – this is a great and safe way to be introduced to crossfit!