Tire Rotations near Healdsburg
Tire rotations are among the most common and most important vehicle maintenance tasks. And for good reason, as they're the only thing that comes between your vehicle and the road. Keeping well-maintained tires can help keep you and your family safe on short drives or long road trips too.
---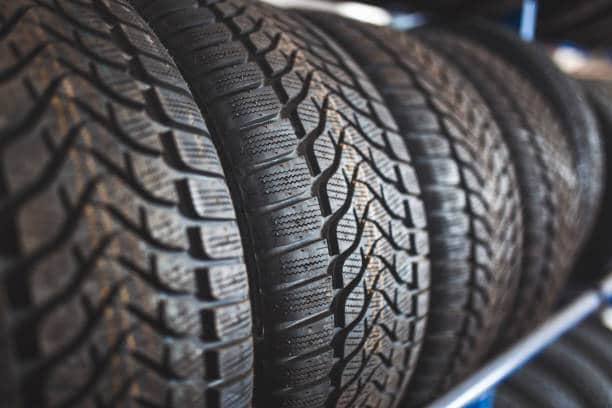 ---
While you should always consult your vehicle's owner manual for guidance on rotation frequency and pattern (depending if you have a FWD, RWD, AWD, or 4x4 vehicle), the general consensus is that rotations should be done every 5,000-8,000 miles, or during...
Read More